Friends of the Paint Creek Trail
Written by Kristen
Wednesday, 30 March 2016 00:00
Motor City Bike & Brew Tours: Cruisin' for the Trails - Charity Bike Ride
Bike Ride to Support Local Rail Trails
Saturday May 7, 2016 - 9:30 am - registration opens
Enjoy a bike ride along the Clinton River Trail and Paint Creek Trail.
Special New Belgium Brewing Themed SAG stop (Beer and Donuts) at the Paint Creek Cider Mill. Post-ride New Belgium Brewing tap event at Clubhouse BFD with drink specials, plenty of giveaways and a charity raffle to WIN a FAT TIRE bike!

Raffle tickets are $1.00 and are available at Clubhouse BFD and the Paint Creek Trailways Commission Office (4480 Orion Rd).
Bike is valued at $500
Proceeds from the bike ride & raffle will support:
Friends of the Paint Creek Trail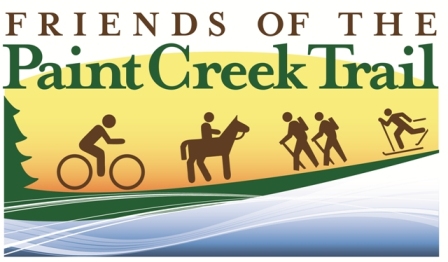 Tickets - $22 until April 6 / $25 after April 6 online/ $30 Day of event (cash only )
Bike Ride Start/Parking: Clubhouse BFD - 2265 Crooks Rd. Rochester Hills, MI 48309
For more Info and to purchase tickets: Cruisin' for the Trails online tickets or Ph: 248-850-2563
New Belgium Brewing themed SAG Stop - Beer & Donuts!
After Party - Charity Bike Raffle / NB Beer Specials @ Clubhouse BFD
Additional Sponsors: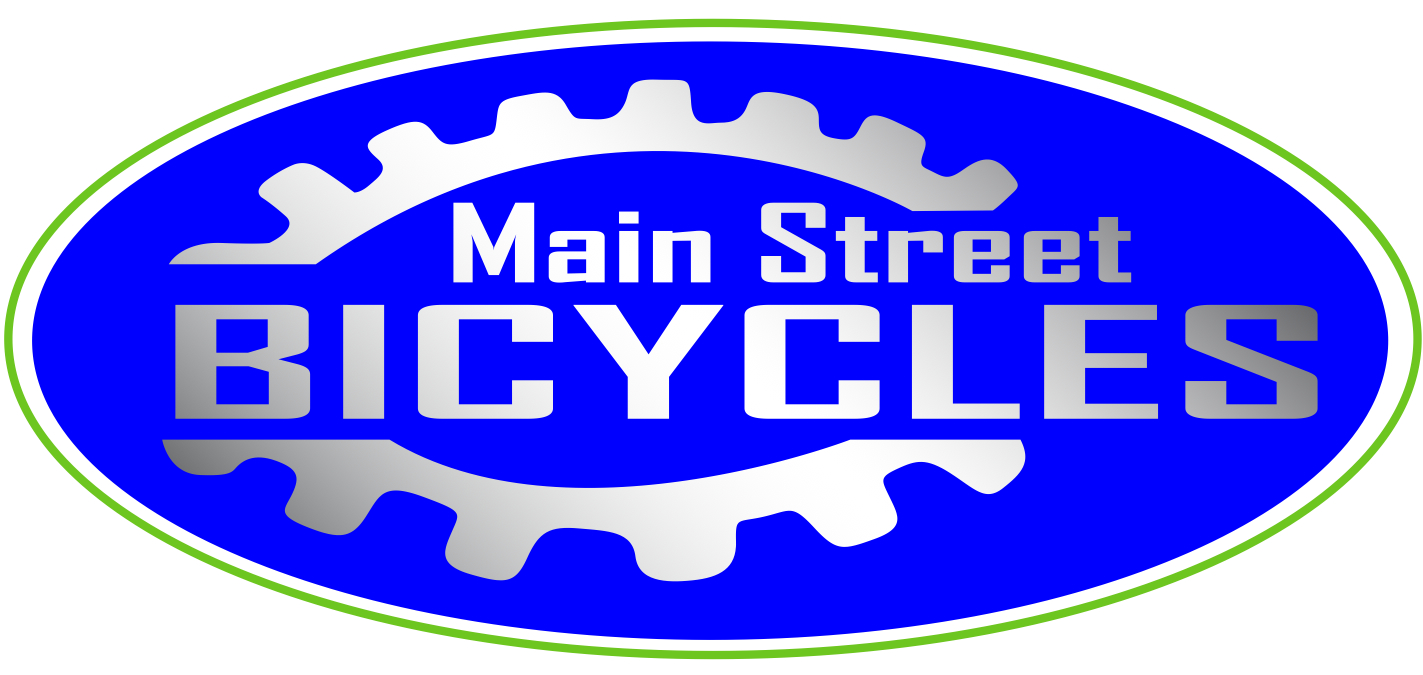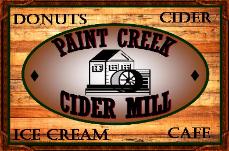 ---
Bike Ride Frequently Asked Questions
What is included with my ticket on this bike ride? Every paid adult ticket includes a Bike Centric SWAG Gift Bag (Limited to the first 500 people registered/paid people), 1 New Belgium can of beer, 2 fresh donuts and water bottle station at the SAG stop and $1 off New Belgium draft beers at Clubhouse BFD. Bike support from Main Street Bicycles at registration and at the SAG stop. Enjoy a New Belgium Brewing themed SAG stop right off the trail at the Paint Creek Cider Mill. New Belgium Brewing giveaways, special taps & fat tire bike raffle back at Clubhouse BFD at the end of the ride.
Are children allowed on this ride? With every paid adult ticket (for those 21 and older), one minor is allowed to attend the event. Only paid adults of legal drinking age will receive a SWAG bag - please bring an ID to event check-in. Please keep in mind that there is not a SAG support vehicle for the ride, so any children need to be able to complete the ride with you.
What time does the bike ride start? Registration begins at 9:30 am - 10:30 am. All riders need to have started the route by 10:30 am. The SAG stop is open from 10 am - 12:30pm. The New Belgium Bike drawing will be by 2pm.
Will you feed me on the bike ride? The SAG stop of the Paint Creek Cider Mill will have 1 New Belgium beer and 2 donuts per person and water bottle fill up station for attendees that show a event wristband. They will be grilling up food for purchase. Show your event wristband to get the SAG stop offers.
How far do we bike and is it hard? The main bike tour route is up to 17 miles, on flat rail trails and sidewalks. Clubhouse BFD to downtown Rochester is 3.5 miles each way. Rochester to Paint Creek Cider Mill is 5 miles each way. The entire Paint Creek trail from Rochester to Lake Orion is 10 miles each way. You can add on some extra miles and complete the whole entire Paint Creek Trail from Clubhouse BFD to Lake Orion and back, you get 27 miles for the day! Bonus (not part of official bike ride route) Rochester Mills Beer Co in Rochester and 51 North Brewing in Lake Orion as optional "Beverage Stops" on your journey!
Where does the bike ride begin and where should I park? The ride will departs from and returns to Clubhouse BFD - 2265 Crooks Rd. Rochester Hills, MI 48309 (next to Eastside Marios). They offer a safe and convienent location off of Crooks road at M-59. The event parking lot is in the rear of the building. Registration for this event is in the front of the building. DO NOT PARK IN FRONT of Clubhouse BFD! Additional event day parking is available across the street in the parking lot of 2086 Crooks Rd. Rochester Hills, MI 48309(NW Corner of Avon Industrial & Crooks).
What is the policy regarding cancellations for this Bike Ride: Reservation Fees received by Motor City Brew Tours are non-refundable and not transferable to other events. If you are unable to attend an event, bike ride tickets can always be transferred to another guest. Motor City Brew Tours reserves the right to cancel events for safety concerns such as high winds, thunderstorms, excessive heat or cold, or other severe conditions. In the event of such a cancellation, you may either reschedule or request a full refund. We ride in cold, hot or even rainy weather - Spring in Michigan can be any of the above!
What type of bike is recommended for this ride? Mountain, comfort or road bikes are fine for this bike route. You will be riding on rail trails that are hard packed rock and dirt surfaces. For your safety, helmets are strongly recommended for all of our tours.
What should I bring with me on the bike tour? Yourself, a bike in good working condition, helmet, water, bike lock, identification, cell phone, a little money for other purchases, tire pump and a spare bike tube. Please wear seasonally appropriate clothing, sunblock and rain gear (if needed).
Last Updated on Wednesday, 30 March 2016 13:11